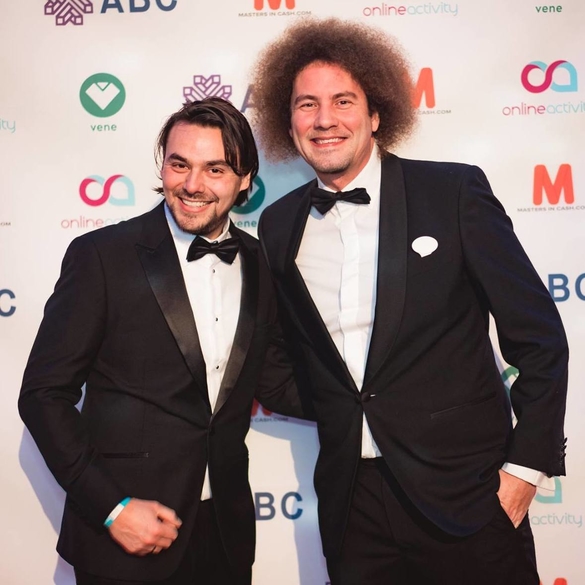 Rutger & Tristan
---
15 years ago we started building our own review sites. Building websites, especially if you run a lot of them, costs an enormous amount of time. That's when we decided to develop our own software. We wanted to automate and simplify. To make it so that we could create professional new review sites easily and quickly, with very low maintenance.
Of course our software developed over the years and in 2017, we decided to renew our software and run it as a SaaS solution. Everything we learned and all our experiences we gained as an affiliate we put in one package, so other people can create their own review sites using our software.
Our focus is still the same, automation, professionalism, quick and easy, but with a user-friendly interface to give you enhanced usability.
No coding is needed and ReviewTycoon will take all hassle of building a review site off your hands. A package includes hosting, support, upgrades, etc. For the money a developer will charge per hour you will have a complete solution. We also offer the option to buy new content for a very reasonable price, to keep your review site new and fresh.
We are affiliates and parents, have family and friends, so we know that you are busy and always active and engaged. ReviewTycoon will be your best solution for setting up your review site, because it will help you save the most important thing in the world: time!
We hope to see you at one of the upcoming events we're attending.
Interested? Start your free trial below.