Creating a mini product Review Site
29 september 2020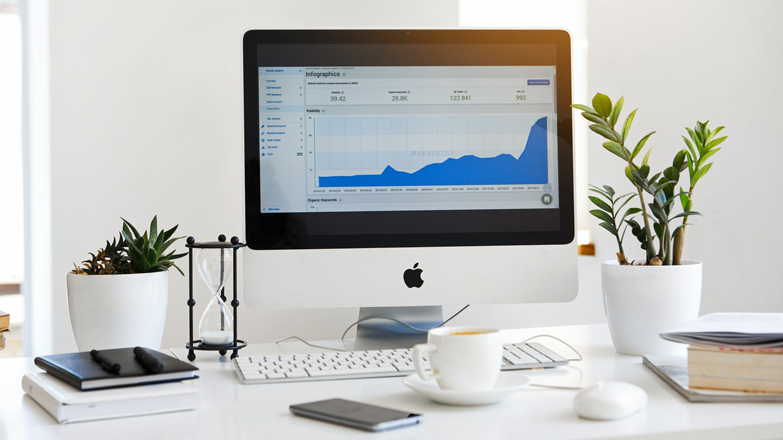 Many people will wonder what mini prod
Read more
What are the must have features of a review site?
22 september 2020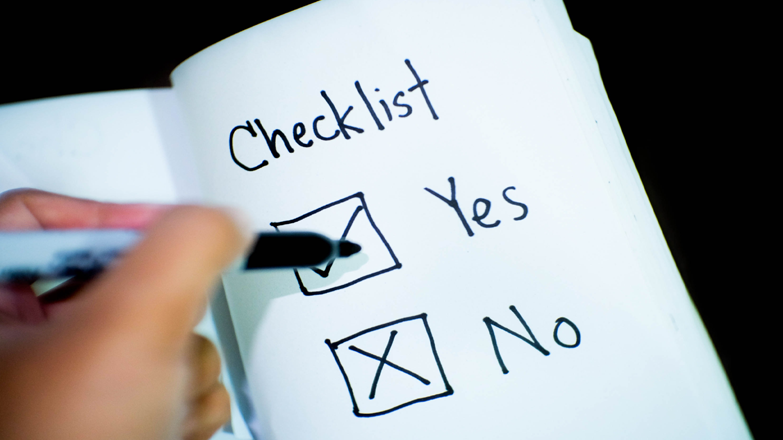 Before you buy a product or sign
Read more
What is a review site?
21 september 2020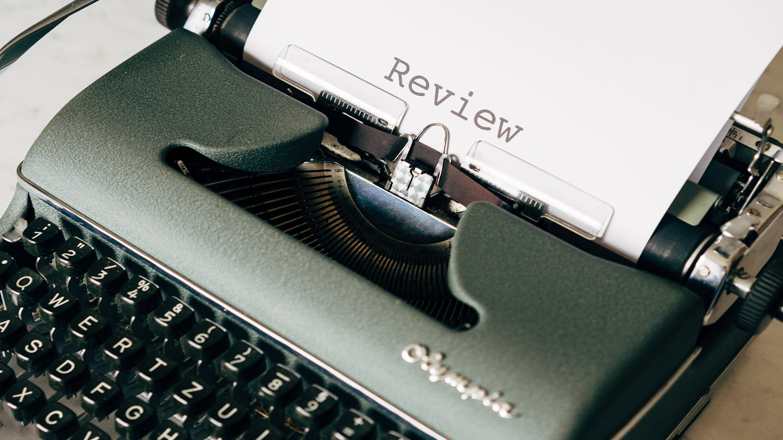 Nowadays
Read more
Some new things after good talk with an early beta tester
24 augustus 2018
My cousin Joost and his associate visited me this morning to discuss their findings in beta testing ReviewTycoon last week.
We had a good talk, I learned a lot and made a great list with improvements which I will start working on today.
Read more
Changed name to ReviewTycoon
17 augustus 2018
Great news! Today we finally managed to acquire a .com domain we think fits best to this product: ReviewTycoon.com
Review123.org was a domain w
Read more
What should we implement in the MVP of Review123?
11 mei 2018
We're currently working on the MVP (Minimal Viable Product) of Review123. We want to make sure that all features that are necessary to use the software will
Read more
Welcome to Review123
27 maart 2018
We're finally starting to blog for our great project: Review123 We will keep you posted on progress we're making and provide you with hopefully interesting
Read more
Start your 14-day trial now!