What kind of content should my review site have?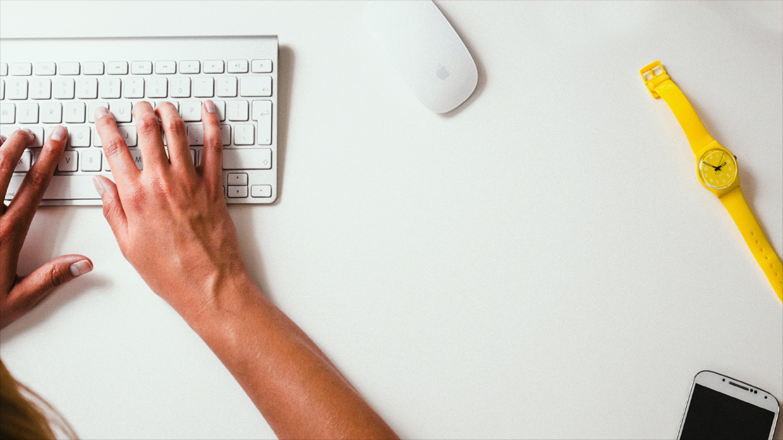 Most people have heard of a review website or even visited it in their search for information about a product or service. Some people manage such a site themselves or have just started putting together a review site. The key question, however, is what a review site should be about. How do you ensure that your review site not only remains interesting, but also ends up high in the overviews of the various search engines. We will discuss this in more detail in this article.
Choose a theme, product and / or service
First of all, it is wise to check for yourself what the content of your review site should be. You can keep it on a theme, for example romance or you can keep it on a product and / or service, for example review sites for baby shops or review sites for notaries. In most cases you choose a topic of a product or a service on which there is not much information available or for which there is a lot of demand. You can base your website on products and services, which are trending, for example.
Placing content on your review site
It can be quite difficult to put the content on your website in a well-structured way. Your website is about a topic and you probably know a lot about that topic. Try to think of a number of sub-topics for the main topic of your website. For these sub-topics you think up a number of sub-sub-topics. In this way you will give more structure to the content or placed content on your website.
All content serves a purpose
You don't just have a website, your website must have a certain goal. This goal can be: providing information, making sales, obtaining customers. All content on your website should therefore be aimed at achieving a goal.
Provide original, unique and high-quality content
When creating content on your website, make sure it's original, unique, and just the best it can be. You have competition from many other websites on the internet, so make sure that the content on your review site is the best. With super good information that is unique and original, your website can distinguish itself from all those other websites. You will not only notice that the number of visitors increases considerably, but that your review site will also show off high at the top of the list of the various search engines.
When a potential customer is looking for information about a certain product, which relates to your website, your website will be one of the first to appear on the list of the used search engine. More visitors means easier to make money.
A storyboard or paths on your website
As mentioned before, a website serves one or more goals and the content of your website has the function to achieve these goals. Once you know the goals, think carefully about a storyboard or paths on your website to drive your visitors to these goals. This not only gives the website more structure, but also makes it even more interesting for visitors.
Measuring is knowing
When you have a website and you want to achieve a goal with your website, it is essential to measure how well your website is doing. When you apply the above tips, you also ensure that the content of your site serves a purpose and you create paths to achieve a goal, then you can also measure very specifically.
Know who you are writing for
When creating the content of your website, i.e. writing the texts and selecting the images, it is very important to know who you are creating this content for. If your review site is primarily aimed at products for children under 18, the content must also be understandable for that target group.
Make use of multimedia
Don't just use text for the content of your website, but also images, video, PDF, etc. So make sure you go multimedia. Such a review site is not only much better in terms of quality, but also much more interesting for the users.
Consider the meta tags
The content of your website is more than just the text, images, etc. on your website. Do not forget the metadata of your website.
Use social media
Make sure people can share your website content on social media. The effect of social media works both ways. When your website content is really good, many people will want to share it via Facebook, Google plus, Twitter etc. The more people share your content, the more visitors you will receive via social media.
Involve others in compiling the content of your website
When a subject is so well known, there is a chance that you will lose sight of many things that are much less obvious to others. You may mistakenly assume that people understand what you mean. Therefore, have your texts read by your family, friends, colleagues etc and ask if your texts are clear and if they find them valuable. With the responses you receive, you can improve your texts.
So the content on your review site will be very important, but if the framework on your site is not according to what google likes, you probably will never rank high. That's where
ReviewTycoon
comes in. We offer a fast and optimized platform to create your review sites. Easy to manage, easy to scale and all in line with the latest standards.